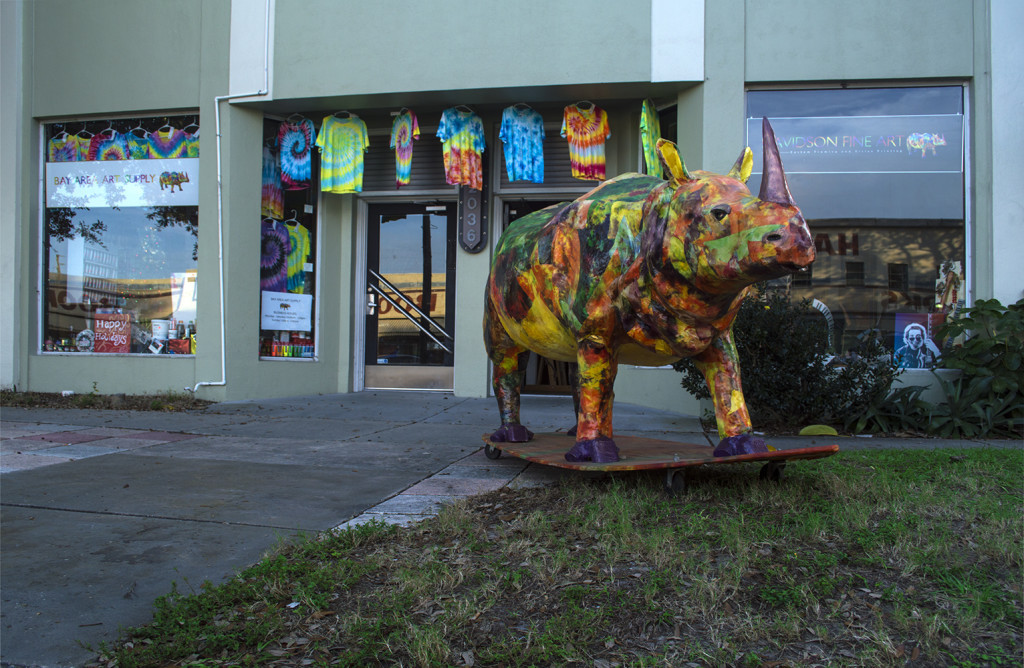 Sign up to be included on our mailing list. We will send you notifications about our artist receptions. We will also send out mailings about our early buy specials on artist materials, CALL To ARTIST opportunities, printing specials and much more. We promise not to bombard you with junk mail.
Gracie Says Thank you,
She is now a popular stop on the Pokemon GO app.